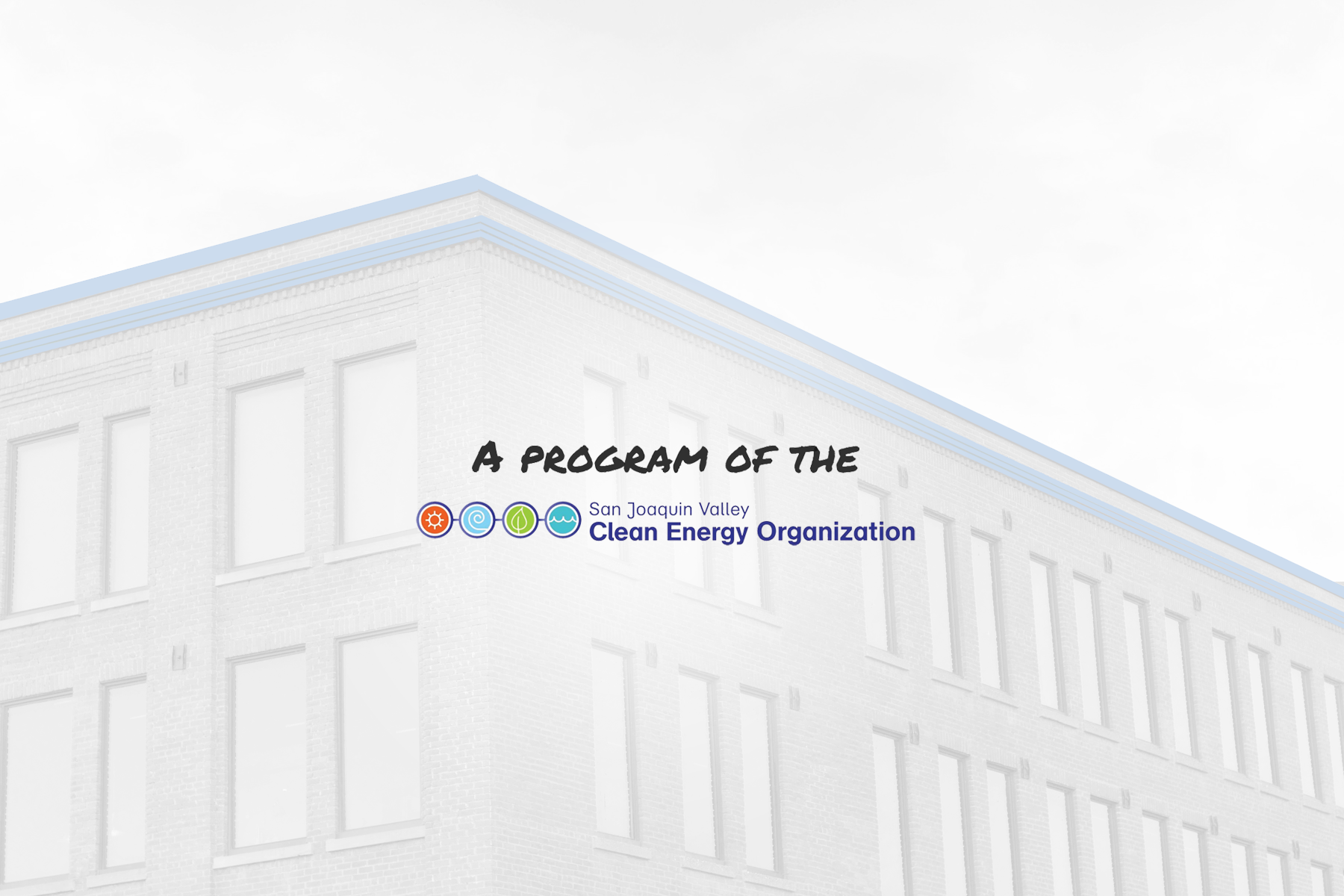 1. Municipal Energy Benchmarking
We believe in the power of data! From our experience in helping local governments benchmark their municipal utility accounts, we know that data becomes a roadma
2. Municipal Readiness Reports
"Be Prepared." We're not an office full of Boy Scouts, but their motto certainly makes sense when it comes to local governments and energy efficiency. We're ready to help.
3. Advanced Project Assistance
Energy efficiency projects can fall into a hole of incompletion for any number of reasons, but the most common reason is lack of staff to see the project through.
- Don Pauley, Former City Manager of Kingsburg, CA
Let's Connect
Need help with your municipal energy project?
We hope to provide assistance to all city and county municipalities in the San Joaquin Valley. Please take a moment and fill out your contact information and we will follow up with more information.